Cosmetic Dentistry
in Greenwood, IN
We understand how important it is to have a smile that you feel confident in, which is why we proudly provide a variety of cosmetic dental services to help you achieve your ideal smile. No more covering your mouth when you laugh or talk to your peers, we want you to have beautiful teeth that you'll love to show off. Schedule your cosmetic consultation today!
Schedule Online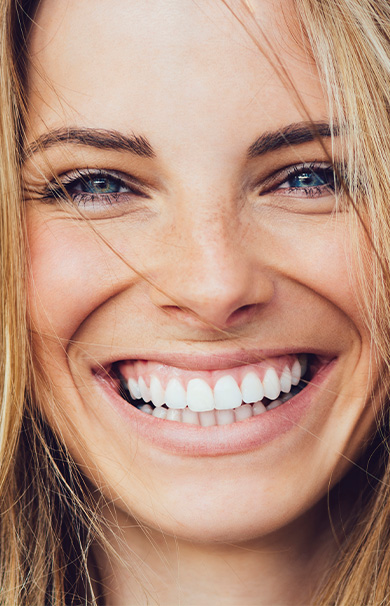 Professional Teeth Whitening
Teeth whitening is one of the easiest ways to enhance your appearance and boost your self-confidence. Instead of reaching for a whitening product at the grocery store, we recommend going the professional route with our take-home whitening kits equipped with custom-fitted whitening trays and extra-strength bleaching gel. With our kits, you can still brighten your teeth in the comfort of your own home, but get the high-end, long-lasting results you're looking for. Many over-the-counter whitening products can't provide the same quality guarantee that professional whitening can!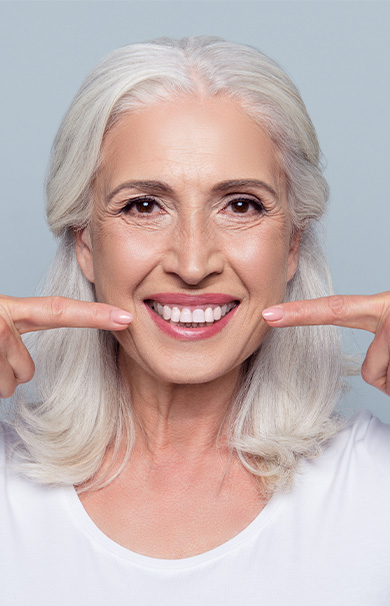 Porcelain Veneers
Veneers are thin porcelain shells that are bonded to the front side of teeth. They can cover a variety of tooth imperfections to give patients a more uniform smile. Veneers can correct the appearance of severe discoloration, short teeth, small gaps between teeth, chipped teeth, and so much more. Many patients choose veneers because they enjoy being able to have a say in the shape, shade, length, and overall look of their new teeth. Our porcelain veneers can turn your dream smile into a reality.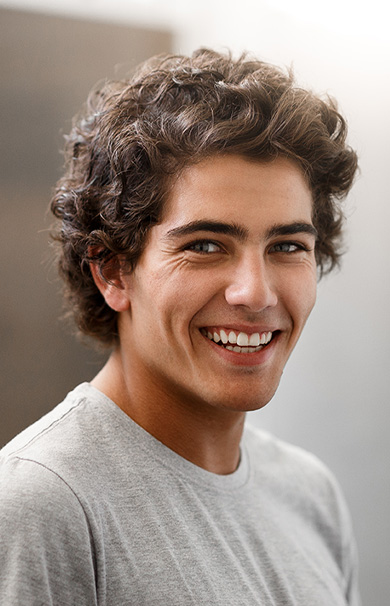 Invisalign® Clear Aligners
Looking for a discreet way to straighten your teeth? There are other orthodontic options besides traditional metal braces! At Greenwood Springs Family Dental Care, we offer Invisalign clear aligner therapy. Invisalign uses clear, retainer-like trays to straighten teeth in two-week increments. The aligners are also removable so patients can take them out when they eat and clean their teeth. No food restrictions, no pokey brackets and wires, and no self-conscious smiles due to a mouth full of metal. Invisalign is a subtle way to achieve a straighter, more attractive smile.