Stress-Free Dental Care
in Greenwood, IN
At Greenwood Springs Family Dental Care, we believe that everyone deserves to receive high-quality dental care. If your fear of the dentist has prevented you from attending your regularly scheduled appointments, we can help! Our team works with a gentle touch and we offer a variety of sedation options to make your visit as comfortable as possible. Call today to learn more and book your appointment!
Schedule Online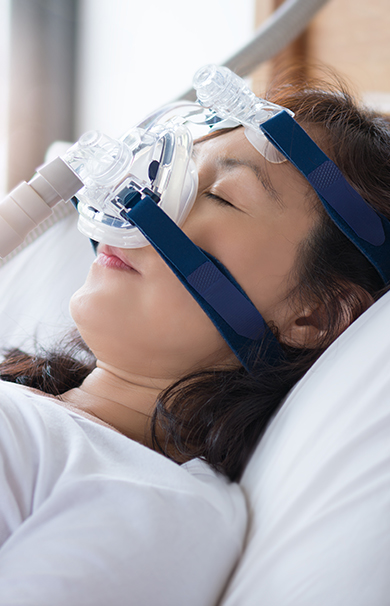 Nitrous Oxide
Nitrous oxide is a sweet-smelling gas that's administered through a soft mask worn over the nose. It's a great sedation option for patients with mild to moderate dental anxiety. It allows them to feel a sense of calm and well-being while we work. It wears off quickly after a few breaths of fresh air, so you can drive yourself home after your appointment.
Known as Laughing Gas
For Mild to Moderate Anxiety
Gives a Sense of Calm
Wears off Quickly
No Driver Needed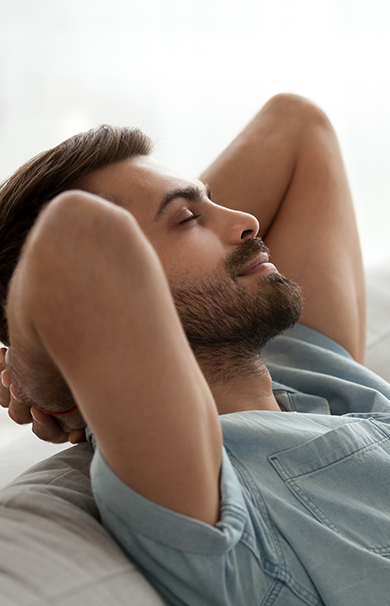 Oral Conscious Sedation
Oral conscious sedation is a pill for patients undergoing more involved dental procedures.
Helps with moderate to severe anxiety
Feel completely comfortable and at ease
Most patients do not remember the appointment
Transportation to and from appointment required